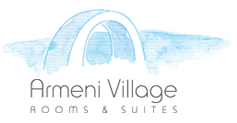 Location

>
Oia, pronounced 'Ia', is the most famous and cosmopolitan of all villages of
Santorini
. It is known throughout the world for its quiet life and fantastic sunset and is certainly the most beautiful and picturesque village of
Santorini
. The village is situated on top of an impressive cliff and offers a spectacular view over the volcano of Palia and Nea Kameni and the island of Thirassia. Oia is situated on the north of the island, 11 kms away from Fira.
It is a traditional village with charming houses in narrow streets, blue domed churches and sun-bathed verandas. Its streets have plenty of tourist shops, taverns, cafés and other shops.
Characteristics of the settlement are its carved-in-buildings and the so called ''captain houses'', having insusual neoclassic elements.
Oia has several cultural attractions like the
Maritime Museum
which houses a small library, items from the maritime life of the area and the vestiges of a Venetian fortress.
Many artists fell in love with the area and settled here. For that reason, the village of Oia has many art galleries. Oia also has a small port, Ammoudi, which can be reached by a set of 300 steps leading down. There, small boats can take you opposite, to the island of Thirassia. The beach of
Armenis
is also located there. Taverns in Oia offer visitors tasty meals of fresh fish.
The Armeni Village has the best location of Oia and it is always the ideal choice to relax and to enjoy the picturesque setting!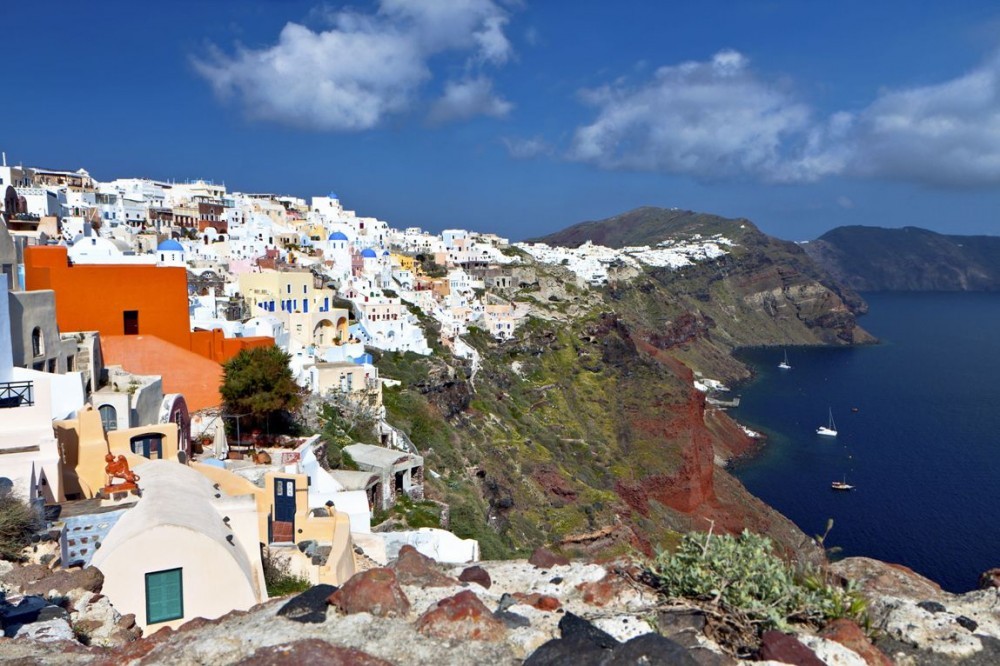 >